D55R series automatic CNC ring grinding machine
source:Jinan Lianfei CNC Equipment Co., Ltd. date:2019-03-28 16:27:36
  Main drive, fuselage, main roller, axial frame, centering mechanism, measuring device, loading and unloading mechanism, inlet and output track, hydraulic system, hydraulic pipeline, control system, lubrication system, cooling system, foundation and so on.
  The high-precision CNC bearing blank automatic production line integrating electrical, hydraulic and mechanical is independently developed and designed by the company.
  The ring rolling machine is positioned in a high-tempo and high-efficiency production mode, with a ring of about 30 seconds, and the outer ring has an accuracy of ±2 mm.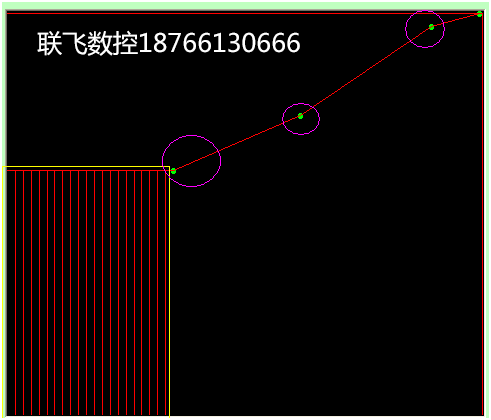 Device Key Parameters:
| | | | |
| --- | --- | --- | --- |
| No. | Project | Units | Parameters |
| 1 | Rolling ring outside Trail | mm | Ø200-Ø ;630 |
| 2 | Rolling ring height | mm | 40-200 |
| 3 | radial rolling force | KN | 630 |
| 4 | Axial rolling force | KN | 400 |
| 5 | rolling line speed< /strong> | m/s | ~1.5 |
| 6 | Main motor | AC | 110Kw AC |
| 7 | Axial rolling motor | DC | 135Kw DC |
Classified display
15863157870,18766130666
0531-88766192
18766130666@139.com
2766 Yingxiu Road, High-tech Zone, Jinan City